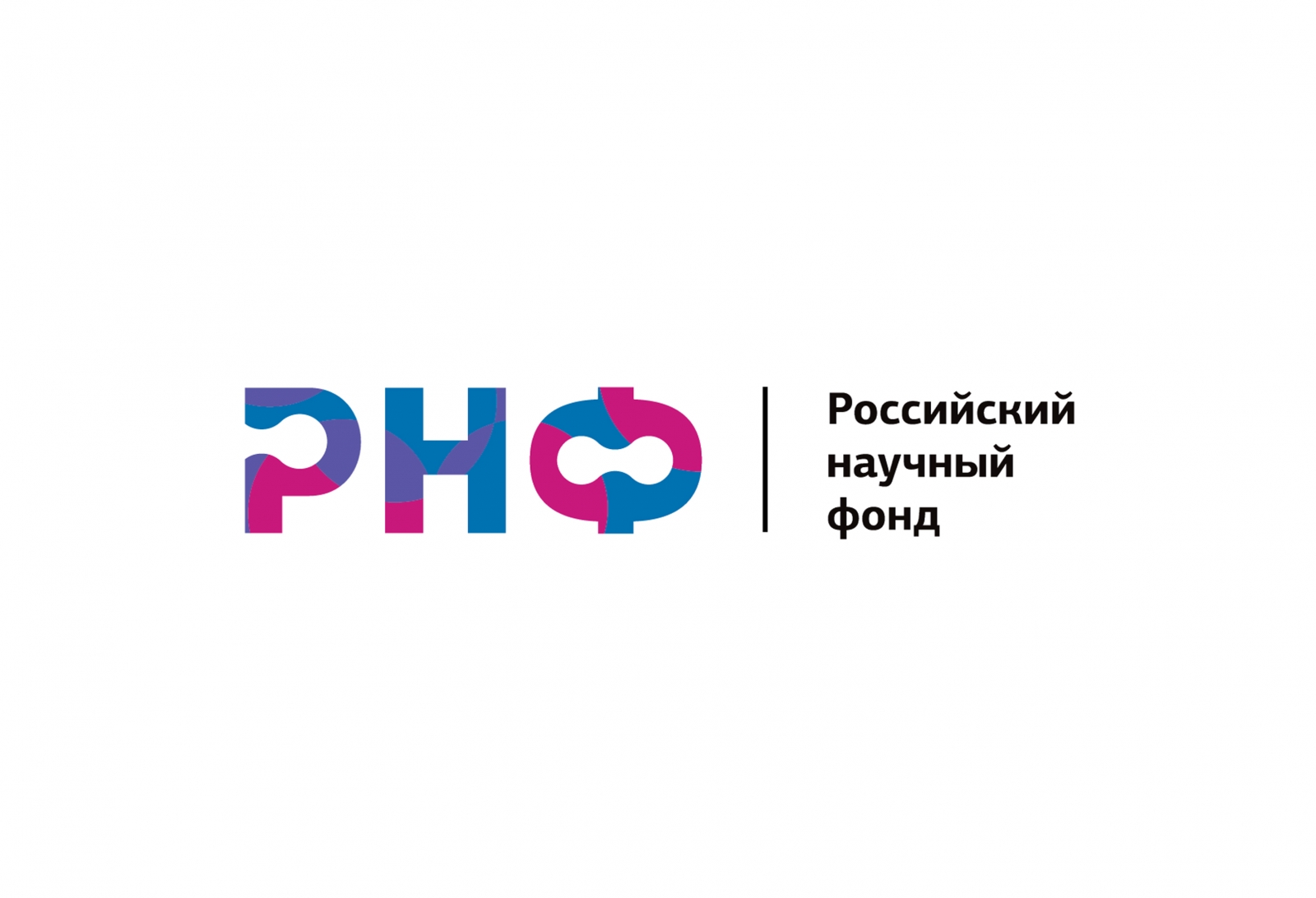 The Russian Science Foundation (RSF) summed up the results of the contest of small separate research groups in the priority area of activity "Realization of Basic and Exploratory Research by Small Separate Research Groups"; in its result over 1800 projects submitted by scientists from 74 regions received the Foundation support. The Russian Federation will allocate over 2.7 billion rubles for their funding. Grants will be allocated for implementing basic and exploratory
"The contest of small research groups is currently the most popular in RSF, both in terms of numbers of considered applications and supported projects. <...> the winners represent 443 organizations from 74 regions of the country, this result is really impressive," commented Andrey Blinov, Deputy Director General – Head of the RSF Department of Programs and Projects.
The following SPC RAS researchers received the support of the Foundation:
Bakina L.G. Defining dynamic parameters and critical values of stress factors at the restoration of disrupted fundamental biological processes in oil-polluted podzolic soils of the Russian Federation North-West,
Bogomolov A.V. Basic interdisciplinary research on development of "smart" personal equipment, protective against transmission of airborne infectious diseases.
Kipyatkova I.S. Automatic speech recognition for low-resource languages of Russia (on the example of the Karelian language),
Kurashov E.A. Development of a convergent nature-like technology to prevent the cyanobacterial "blooms" of inland water reservoirs with the aim to implement rational nature management of water resources of the Russian Federation and a formation of the knowledge base on the low-molecular metabolome of freshwater macrophytes,
Novikova E.S. Development of methods, models and algorithms for detecting anomalies and attacks within the Internet of Things based on federative learning,
Shilov N.G. Methods and models for decision making support systems in the area of complex systems' design.
Congratulations to the scientists and wish them further only a success!